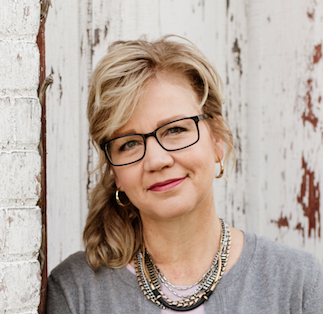 Lynn Clady
Interior Designer
Lynn Clady, with the firm since 1991, is responsible for interior design for educational, commercial, institutional and residential interiors. Her duties include coordinating all interior design work including bidding of interior design packages, space planning, lighting design, interior/exterior color and design, furnishings, window treatments, equipment and accessories. Lynn earned her Associate Degree in Interior Design from Davis College.
Leading the design process from start to finish, Lynn works side by side with the client to find a complete interior concept and bring it to life.  Whether designing schools or offices, Lynn's goal is to create spaces that inspire imagination while providing a functional and flexible learning environment.
Mrs. Clady's additional expertise is in presentation boards and purchasing for the client. Lynn has been responsible for interior design, material, product, and furniture selection for all of our school projects. She is very creative, yet practical with the budget available.