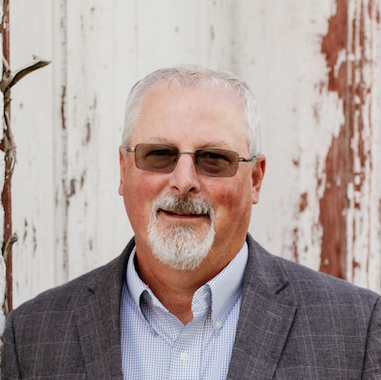 Kraig Beilharz, RA
AIA, NCARB
Principal/Sr. Management Lead
Mr. Beilharz, a Principal in the firm, is a Registered Architect in the state of Ohio and
has been with the firm since 1987. Over the past seventeen years, Mr. Beilharz has
been Principal-in-Charge of over $380 million of educational projects completed or
under construction. His experience, leadership qualities and dedication to serving
clients, repeatedly results in projects of the highest quality that respond to the needs of the school district and OFCC. Kraig earned his B.S. in Architecture from the University of Cincinnati.
Mr. Beilharz is responsible for all educational facility design and coordination for the
firm. His knowledge and expertise in school planning and OFCC design is widely
known and respected throughout Ohio.